Our approach prepares our professors and instructors to become real Educators and Mentors.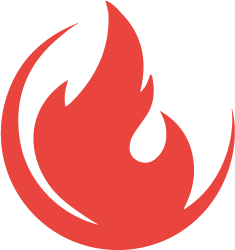 Kore Brazilian Jiu-Jitsu was founded in 2010 by Professor Luigi Mondelli and Silvia Mondelli. We are a family-operated martial arts association focused on building a solid and capable community.
Brazilian Jiu-Jitsu is the core of our Association's programs.
We offer complete guidance and a weekly curriculum, including BJJ for Kids, Adults in Gi, and No Gi.

do you want to become an affiliate?
Copyright © 2023 • All rights reserved • Kore Martial Arts