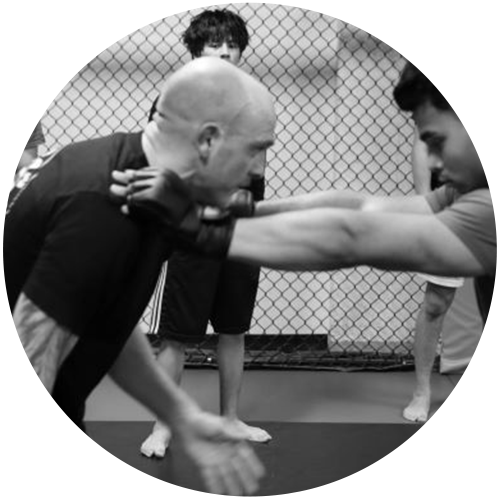 Brazilian Jiu-Jitsu is the core of our Association's programs.
We offer complete guidance and a weekly curriculum, including BJJ for Kids, Adults in Gi, and No Gi.
On top of the technical aspects related to BJJ and Combatives, we provide comprehensive training designed for Instructors only.
During our yearly camps hosted at our Headquarters in Danbury, CT we cover the following:
Our affiliated schools have access to an always-growing video library with guest seminars, Professor Mondelli workshops, techniques, camps, and more.
We are one of the few associations with standardization of levels and curriculums, helping our Professors and Instructors gauge their students' improvement and technical level.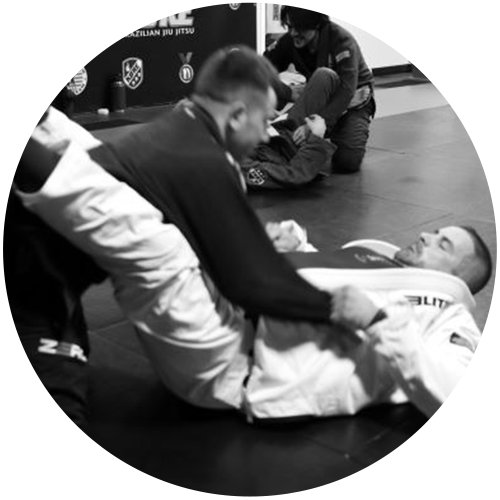 get to know our leadership
Copyright © 2023 • All rights reserved • Kore Martial Arts